Politics. Communication. Technology.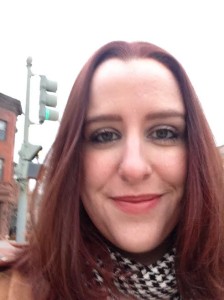 About Me
I'm an experienced social media professional currently working at The Atlantic. I also run a newsletter, Remember the Ladies, sign up here. Previously I was the Social Media Director at the Center for American Progress and the Social Media Editor at ThinkProgress. In my time at ThinkProgress, the main Facebook page grew from 80,000 followers to 1.55 million.
I want to help you build your social media presence. Contact me if you're interested in having me speak at your event or give a training.
Follow me on twitter and add me on LinkedIn.
(blossom photo via Flickr user kimberlykv)